Easy Travel Insurance for your vacation in Bequia or The Grenadines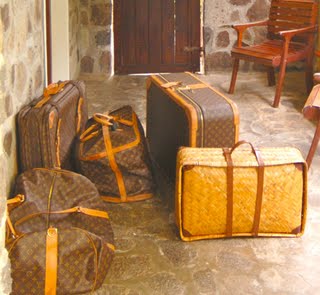 Travel Insurance for your Saint Vincent and The Grenadines Vacation made easy through Grenadine Island Villas . . .
Let us take care of your travel insurance for you.

Relax and really make the most of your vacation, knowing that you have full coverage and nothing to worry about... even if everything does not go to plan.

Insurance allows for cancellations for illness of you or a family member, death, military deployment, divorce, lay off from job etc. As an example, the standard package is usually around $90 US. The policies carry medical and dental insurance while you are on your trip - for example:
$1000 total travel costs
$1500 villa rental
Age 59 …the full travel insurance cost is $159 and the insurance will reimburse 80% of your vacation value.

Please contact the team at Grenadine Island Villas for
travel insurance in The Grenadines
.